3D Printing
Additive manufacturing is a key to improve industrial processes, starting from prototyping to low-volume series production of customized models. It is often the only method capable to produce very difficult geometries which are almost impossible to be manufactured by traditional methods. In the response to the needs of the companies from the industrial sector as well as individuals, we provide 3D printing services. For creation of the models we use both standard and large-scale ATMAT 3D printers, which are manufactured by us. Our devices meet the requirements of demanding projects. We ensure the selection of the material suitable for the application, adjustment of the parameters and high quality of the end printouts.
Speed and precision
3D printing technology ensures fast and precise production of prototypes and final models that are ready for the implementation. Thanks to innovative, standard and large-scale ATMAT 3D printers, we can print large elements as one piece, which reduces the need to connect smaller parts together.
3D Printing materials
Durability
Nylon (PA-Polyamide) is a technical material with very good strength properties as well as high abrasion resistance. It is one of the most durable materials used in 3D printers working in incremental technology (FDM). There are several types of nylon used in 3D printing: PA6, PA6.6, PA12.
Flexibility
TPU is a material dedicated to the manufacturing of prototype elements, which have properties similar to the rubber. Depending on the filament manufacturer, the Shore's scale defines the hardness of the material. TPU is characterized by very good strength properties as well as good adhesion of printout layers.
Thermal resistance
ABS is a filament from a group of technical materials. Due to its strength properties it is often used in printing functional prototypes. Prints from this filament are characterized by high heat resistance and impact strength.
Advantages of 3D printing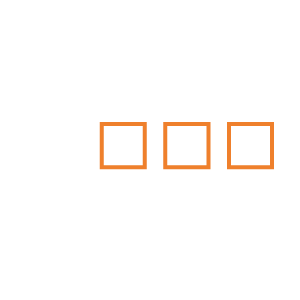 Production of individual models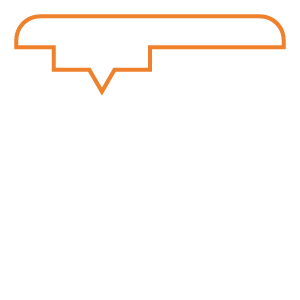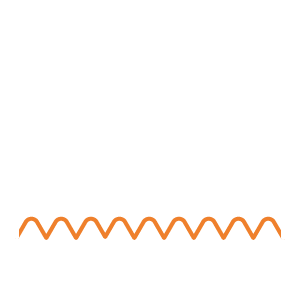 Reduction of production costs