Solutions customized to individual needs
Modern production techniques, which tend to increase productivity and product quality, require the use of specialized machinery. In response to market demand, we offer functional devices tailored to the specific business profile as well as individual customization that meets all safety requirements.
Comprehensive projects
We offer comprehensive cooperation while taking into account all aspects of production. An experienced team specializing in design, automation, programming and assembly works at the realization of orders. As a result, we are able to make any machine adapted to the industry. The functional solutions we created allow us to achieve significant savings.
How do we work?
Consulting and CAD design
We conduct technological consultations enabling familiarization with the client's activities, problems he encounters, and his expectations regarding the new project. Using advanced CAD design tools and techniques, we provide comprehensive equipment design and OHS protection. We also prepare full technical documentation.
Machine construction and automation integration
We make tools, machines and entire production lines from scratch for many industries. We approach each project individually, thanks to which we meet all the expectations of our customers. We comprehensively carry out orders related to the automation of production processes. We offer the integration of devices and systems with functioning systems, based on proprietary software.
Implementation, training, support and service
The scope of work includes the delivery and launch of the machine, software installation, as well as configuration of settings for individual customer needs. Effective implementation of the machine is guaranteed by employee training. We provide assistance in all projects completed by us. We diagnose and repair hardware and software under the warranty agreement and after its termination.
Advantages of machines made on individual request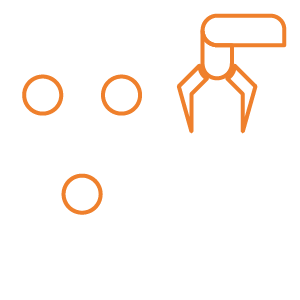 Full control over the machine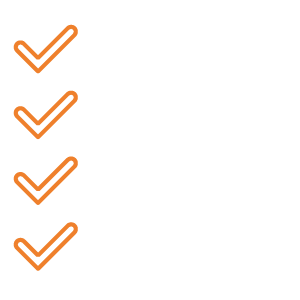 Matching the needs and possibilities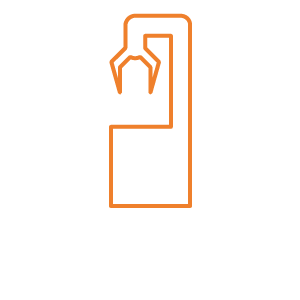 Integration with an existing production line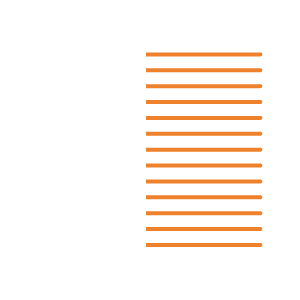 Complete specification and technical documentation